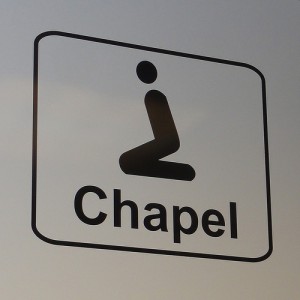 I've never written about supernatural experiences before. Nor have I ever written about my personal worship experiences, or really even much about my prayer life. This is mainly because I've experienced very few such events worth mentioning.
That is, not much out of the ordinary the like of which you haven't heard before. There are a few exceptions, however, some of which I will share in this post.
In the past (and still sometimes today) I wondered how to be intimate with God. How to get intimate with God. Truly intimate. Like, Eden intimate. Okay, maybe that's a bit lofty.